Not Using Satnav Assistant Yet?
Who is it for?
1. If you use a GPS navigation system, the SatnavAssistant app is an essential backup to help you get straight to your destination address when your GPS system has failed
2. As a home shopper, when you place an order for delivery, you simply want to help ensure that your delivery arrives at the correct address AND on time
3. You may wish to ensure that visitors / taxis / emergency services etc. are directed straight to your front door.
4. As a delivery company or driver, Incorrect addressing, occupants not at home and addresses not found costs you and your organisation time, money and reputation.
The Satnav Assistant App can help!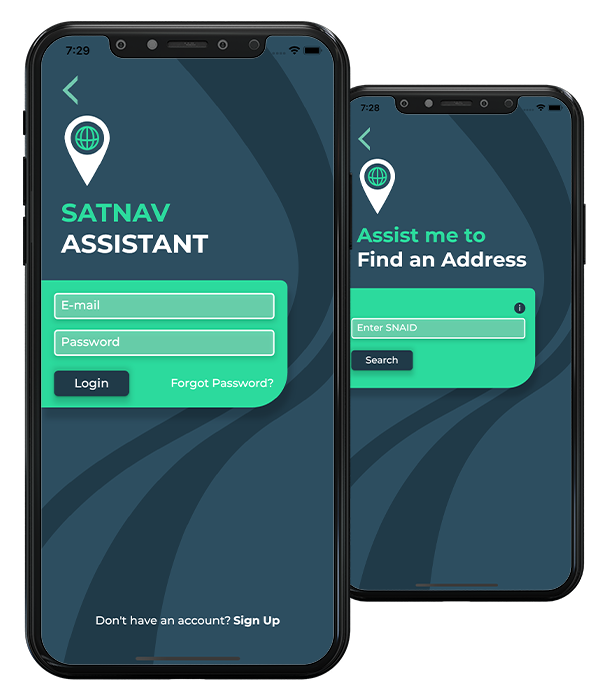 Have any queries about the Mobile App?
Give us a call or email us, we endeavour to answer all enquiries within 24 hours on business days.
---
---