Not Using Satnav Assistant Yet?
Incorrect addressing and addresses not found costs you and your Organisation time, money and reputation.The Satnav Assistant app and website offer a truly effective LAST MILE DELIVERY solution for large and small businesses and for private individuals.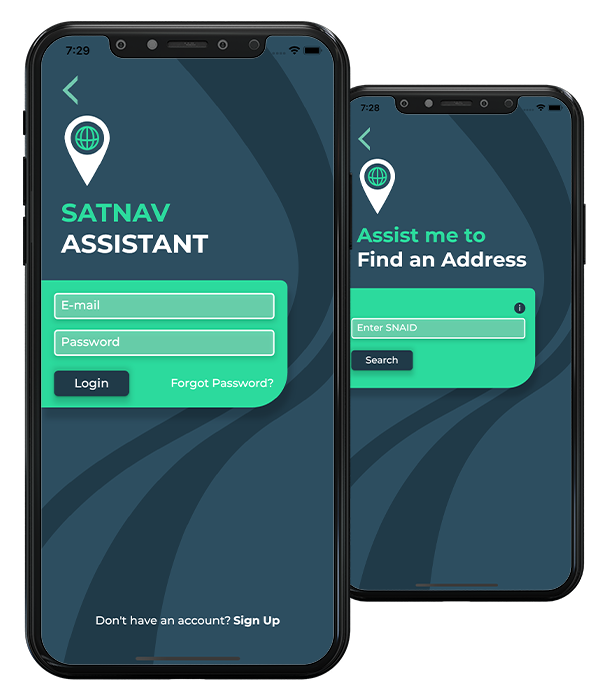 What does Satnav Assistant do?
If you or your driver's destination address is not found or has been incorrectly written, the SatnavAssistant App will allow you to print or view one or more documents supplied by the addressee (such as local map with assisting markers, images, text video etc.). It will also give you access to the correct address.
This Website allows businesses such as delivery, taxi and logistics companies full administration and financial control of the system.
If you live (or work) at an address which is "difficult to find", the SatnavAssistant App will allow you to easily create one or more documents that will allow your deliverer / visitor to pinpoint your address. Once your simple setup is completed, you can make your data available to anyone you choose, for as long as you live at that address.
This applies to Delivery companies, Taxi firms and Logistics companies. (Private individuals use the app free of charge).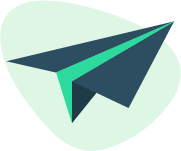 For each access to the assisting data for an address - USD 0.30
Please be aware that, until you choose to promote the application to your customers, the 40% discount is not applied and the applicable fee per usage will be USD 0.50. This can be changed at any time.
If you choose to promote the app we would request that you do the following when an order is being placed with you:Request that your customer downloads the Satnav Assistant app to help secure against delayed delivery in the following circumstances:1. Your address has been incorrectly written OR2. Your address can be difficult to find.Then, once completed, to provide you with their SatnavAssistant I.D number (this can be done retrospectively).This process will generate a 40% discount for all of your SNA transactions for life.
Who does SatnavAssistant assist?
If you or your driver cannot locate an address because of Satnav failure or because the address has been badly writtenORIf you live at an address which is difficult to find,SatnavAssistant is your solution!
Have any queries about the Mobile App?
Give us a call or email us, we endeavour to answer all enquiries within 24 hours on business days.
---
---